Dr. Qingsong Liu obtained his B.S degree from Nankai University in 2001, and his Ph.D. degree of Chemistry from Texas A&M University in 2006. Then he moved to Harvard Medical School for postdoctoral training and in 2007 he joined Dana Faber Cancer institute as a Research fellow. In 2012 Dr. Liu to joined HMFL to explore the translational cancer research with the help of high magnetic field mediated instrumentations.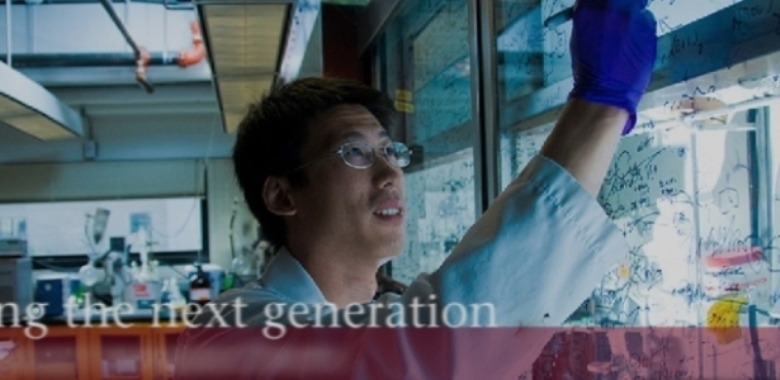 EDUCATION BACKGROUND
1997.9-2001.6 NanKai University, Chemistry Department, Tianjin,China, B.S.
2001.8-2001.12 Brandeis University, Chemistry Department, Waltham, MA, USA, Graduate student

2002.1-2004.8 Texas A&M University, Chemistry Department, College Station, TX, USA, Graduate student

2004.9-2006.8 Vanderbilt University, Institute of Chemical Biology, Nashville, TN, USA, Graduate student
2006.12 Texas A&M University, Ph.D , Advisor: Prof. Gray A. Sulikowski
RESEARCH EXPERIENCE
2006.9-2007.11 Postdoc Fellow, Dept. of Biological Chemistry and Molecule Pharmacology, Harvard Medical School, Boston, MA, USA.
Advisor: Prof. Robert R. Rando

2007.11-2011.2 Research Fellow, Dept. Cancer Biology, Dana Farber Cancer Institute, Harvard Medical School, Boston, MA, USA.
Advisor: Prof. Nathanael S. Gray

2011.2-2012.7 Research Scientist, Dept. of Cancer Biology, Dana Farber Cancer Institute, Harvard Medical School, Boston, MA, USA.
Advisor: Prof. Nathanael S. Gray

2012.7-present Professor High Magnetic Field Laboratory, Chinese Academy of Sciences, Hefei, Anhui, P.R. China